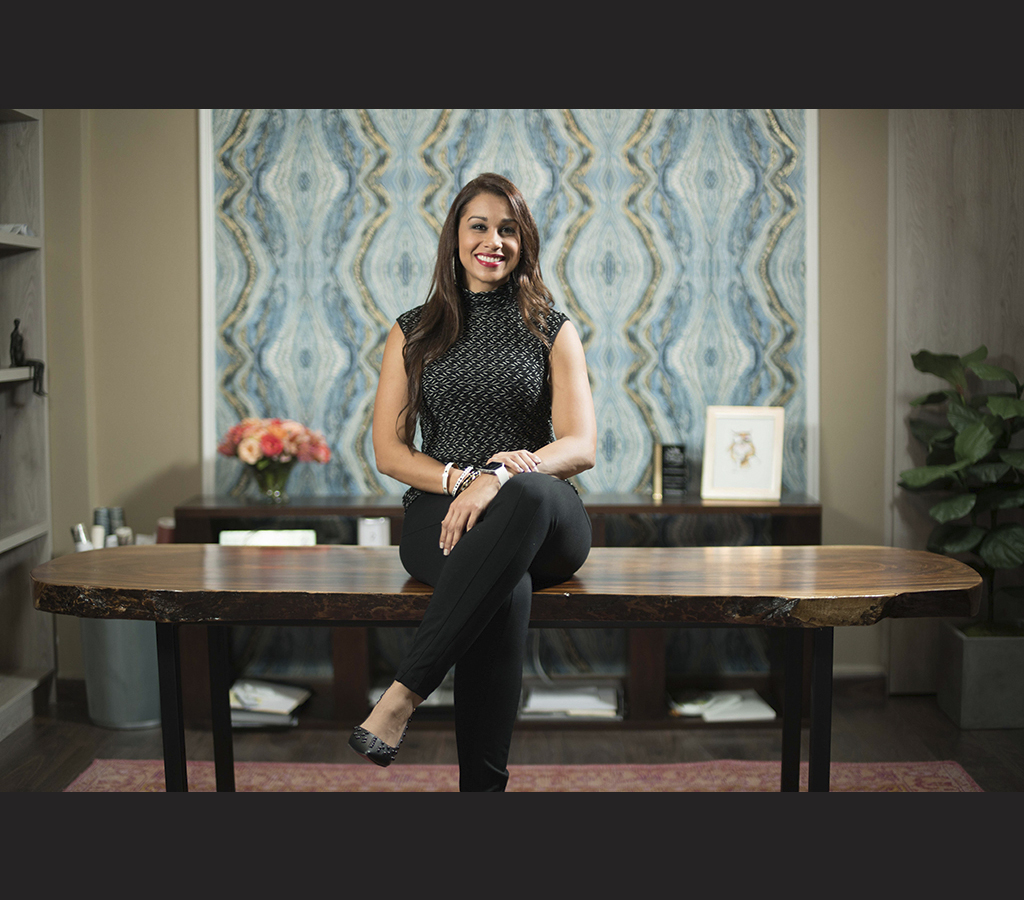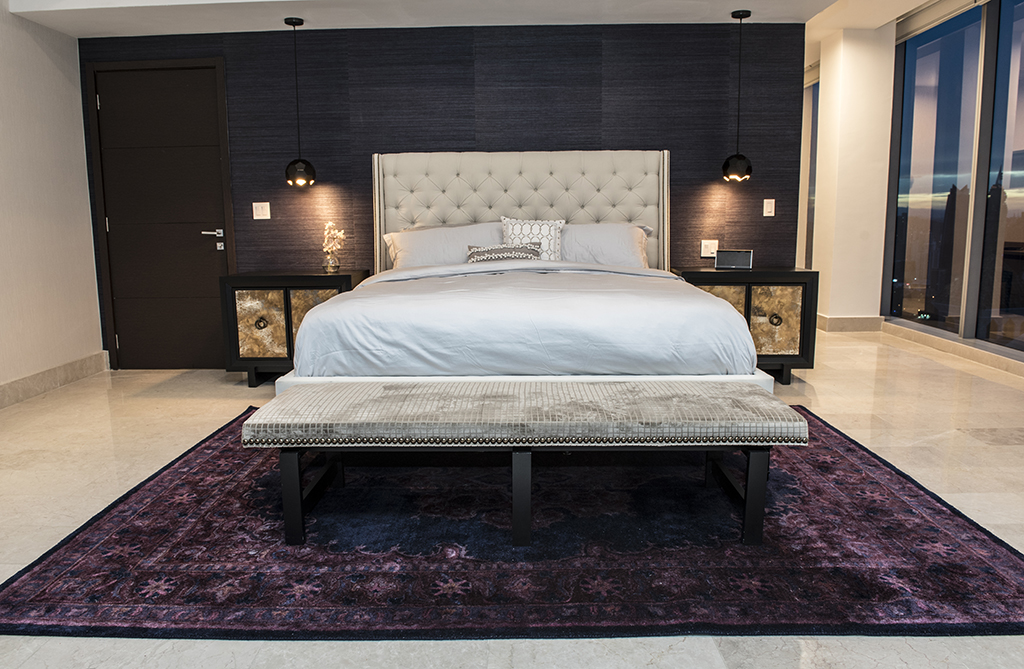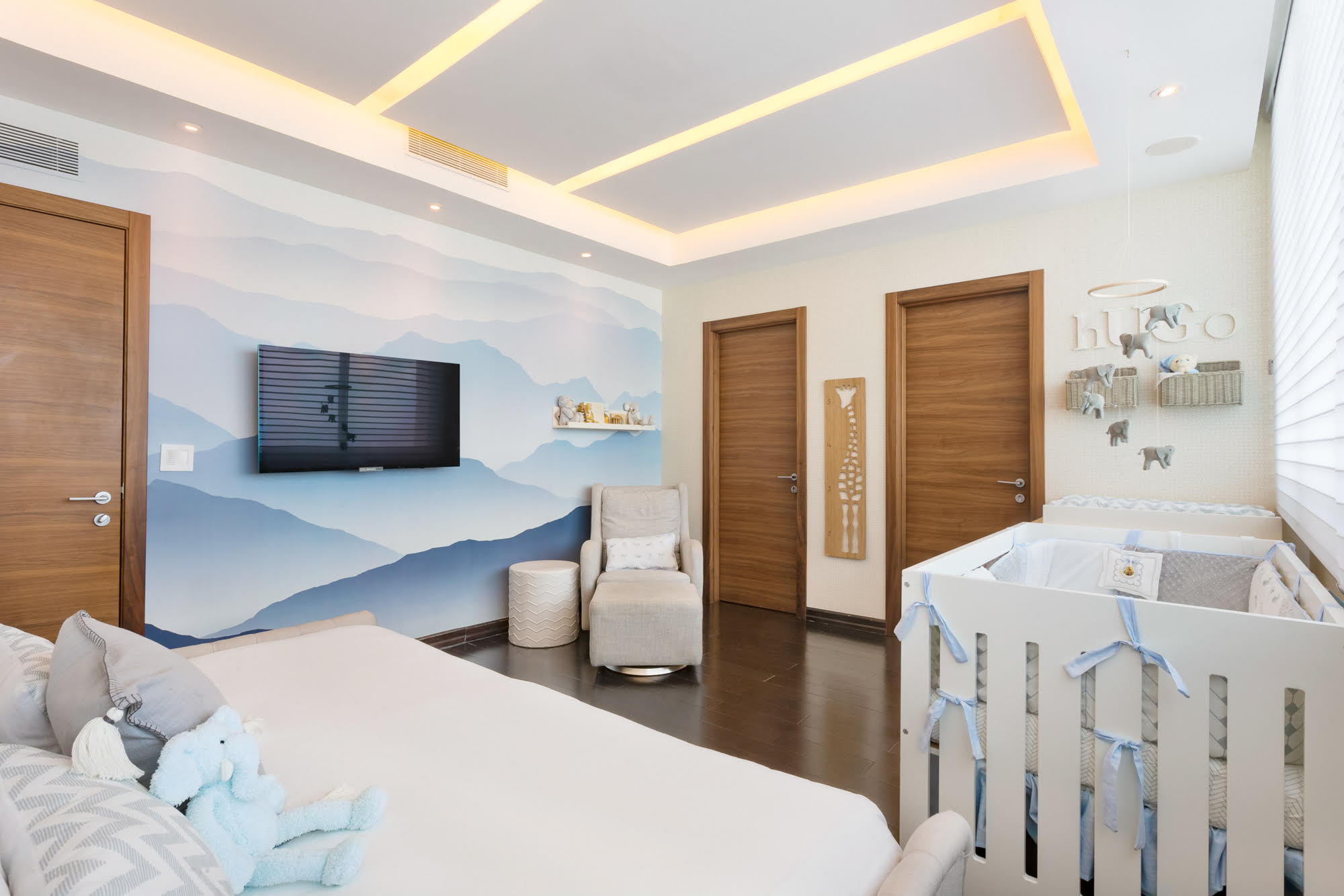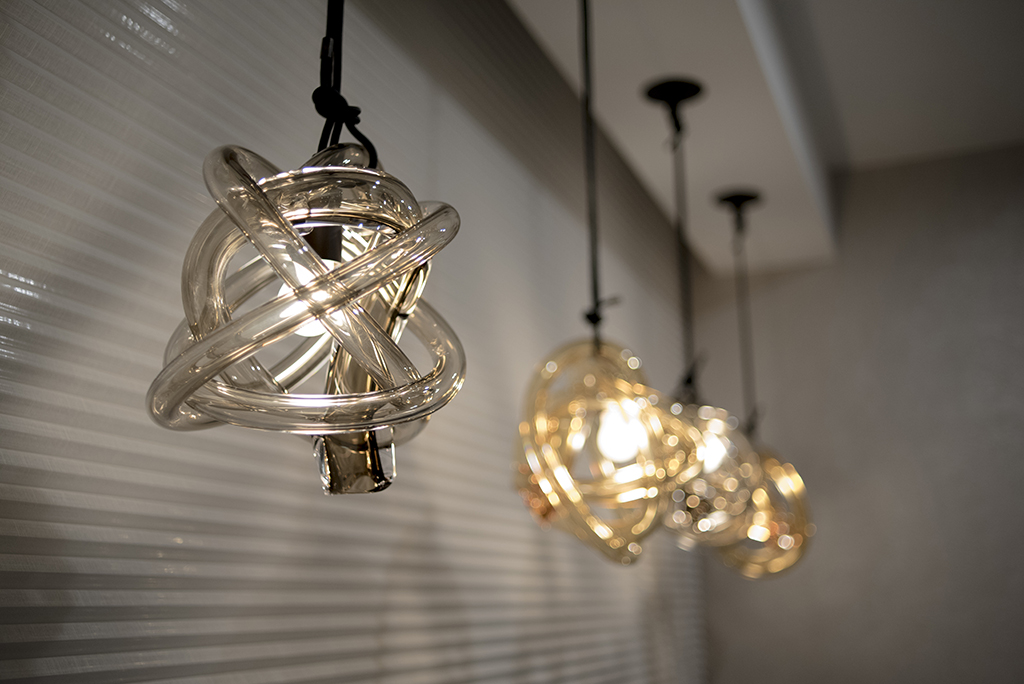 Turnkey Projects
For our special clients who like to be taken care of, we offer our turn key service, where we take care of your residence completely, from selecting furniture, lighting, decorations, appliances and electronics to coordinating installations and cleaning. Whether it's for renting purpose or your own living pleasure, when we hand over the keys, your residence will be ready to live in.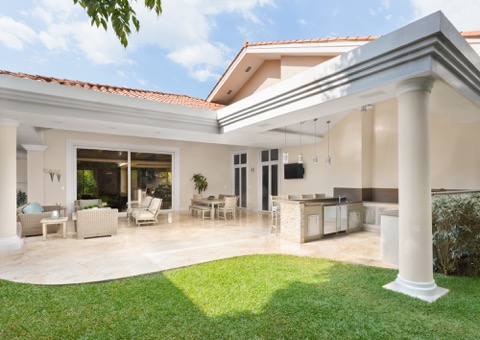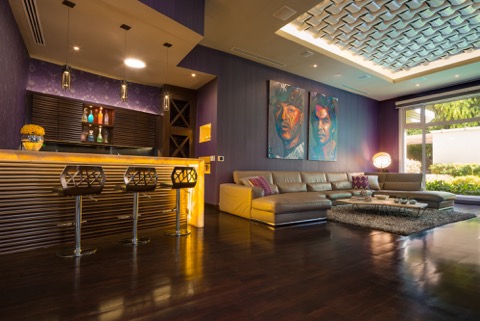 Wallpaper & Murals
Aquí falta el texto
Kids & Teens Designs
Using the child's likings we develop a theme as inspiration to deliver a fun and learning environment.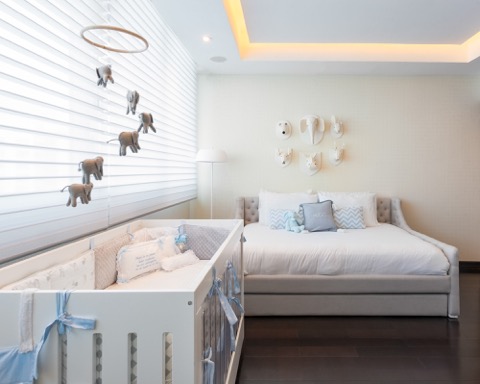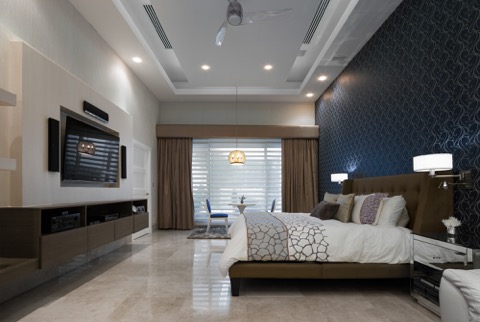 Remodeling
Creating a plan which will fulfill your needs and budget to execute your remodeling by stages or at once.
Custom Design Furniture
When you need an ingenious solution to accommodate furniture in limited spaces or to meet your specific needs. Custom pieces can be a great option for their functionality, creative designs and variety of available materials.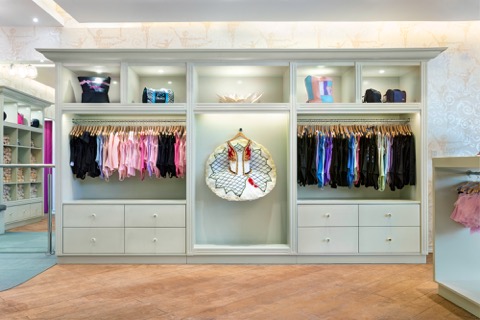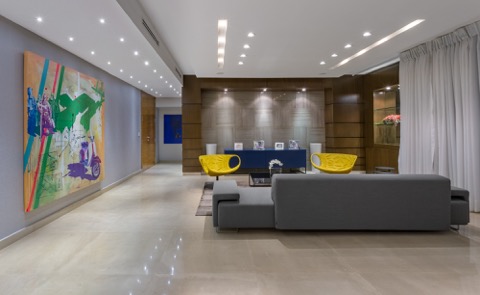 Courtains & Roller Shades
Aquí falta el texto
Residential & Commercial Interior Design
We provide services for executive offices, medical facilities, retail stores, restaurants and bars, contemplating the full concept and needs of your business.