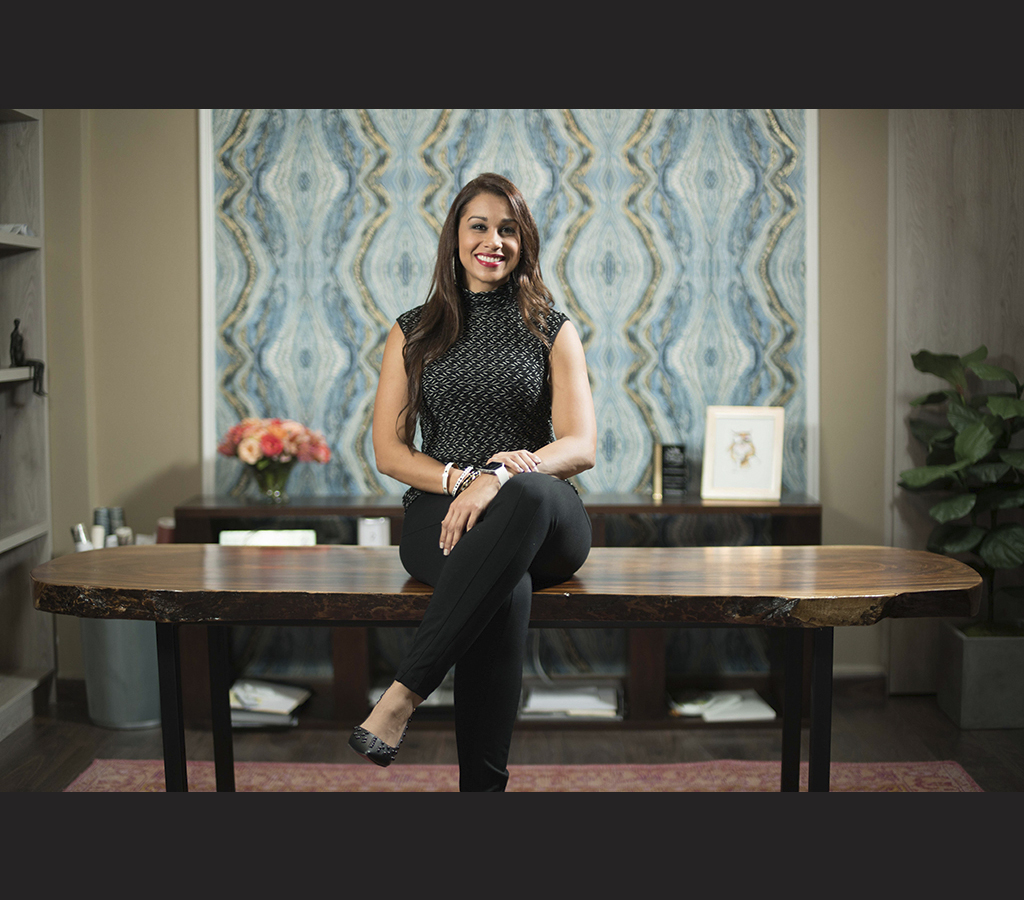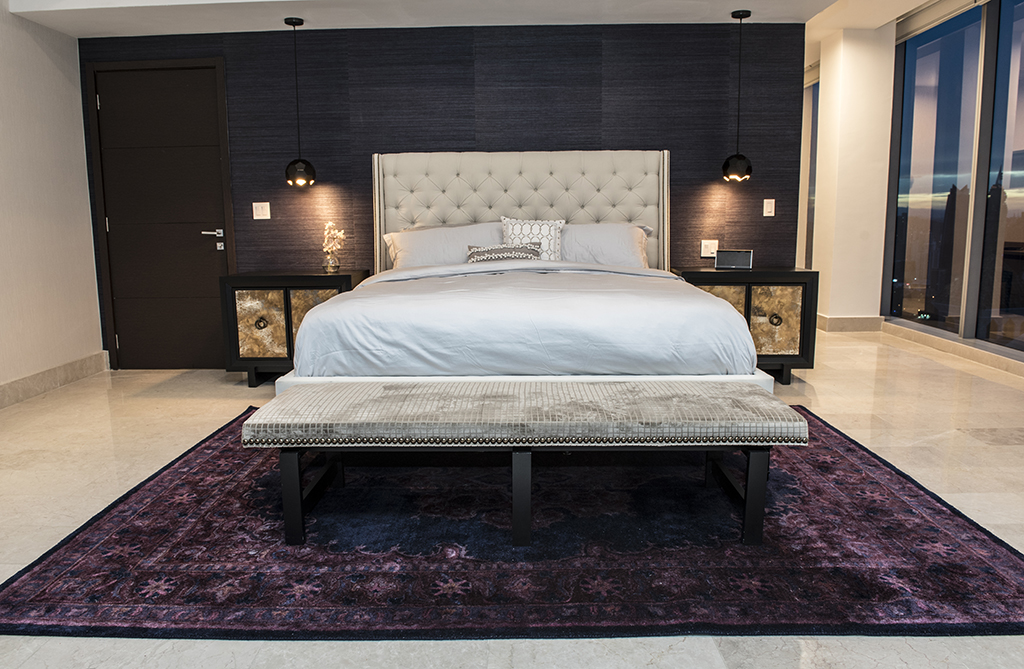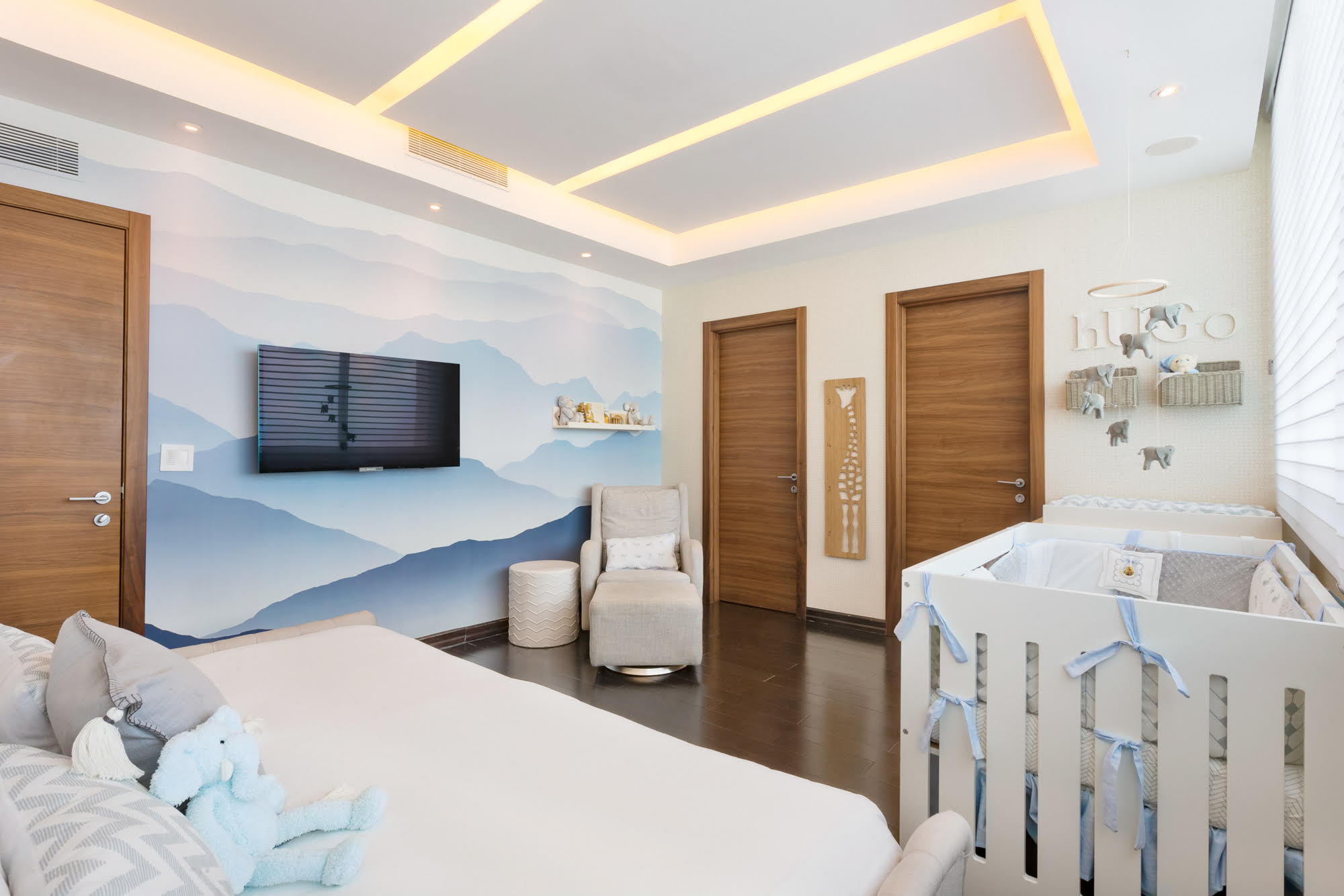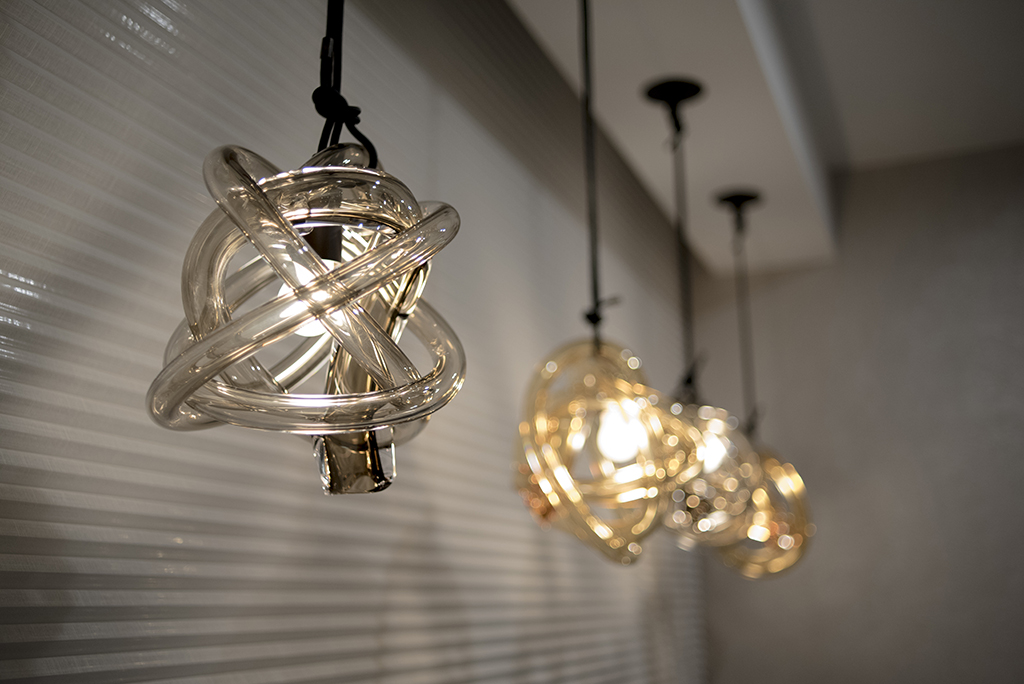 Interior Design and Turnkey Projects
Even if you are abroad or do not have the time to execute your interior design needs, we are here to take the load off your shoulders.  We offer our turnkey service, which represents how the project is handled, where you the client only has to "turn the key" when all installations are ready and the design is complete, ready to move into an ambience designed just for you. We will customize the space according to all of your needs and present you with the right design for your rental or personal property from start to finish.  Leave the rest up to us!.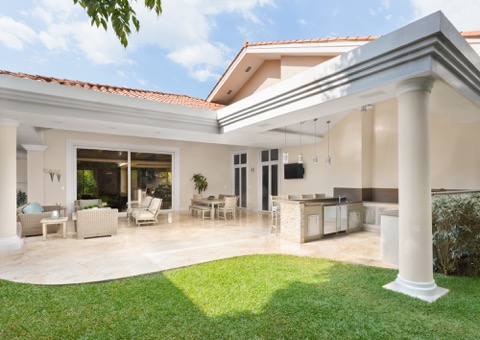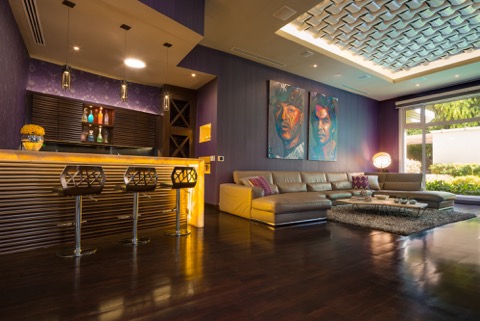 Wallpaper & Murals
Enhance your walls and interiors with our beautiful wallpapers and murals! We will gladly offer our design expertise selecting from a full spectrum of color and design styles, from casual to elegant or classic to modern.
Kids & Teens Designs
Inspired by each child's personality and likings, we develop theme or color scheme spaces with inspiration to deliver a fun and learning environment for their personal spaces.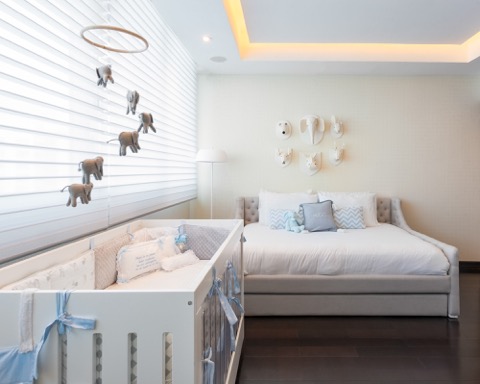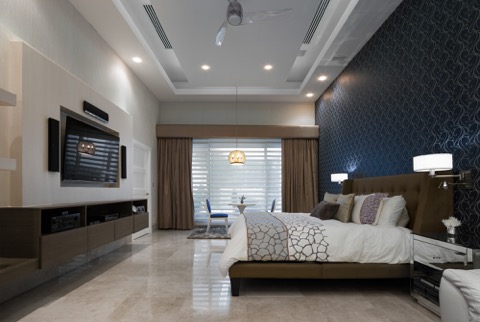 Renovating Design
If you want to make changes to your actual space, renovating may be the answer. We begin with an assessment of your needs and a study of the existing space in order to bring your ideas to the table while making all of the necessary changes like, like concept development and the styles you love so that we may bring them to life. This process involves your needs and budget, space planning, lighting and electric plans, fixture selection, material selection, furniture selection and any other requirement your project may require.
Custom Design Furniture
When you have a space and you would like to accomodate specefic furniture, instead of searching for what you have in mind, we can custom make your piece with the materials and colors that best match your flooring, doors and the rest of the decor. Custom pieces can be a great option for their functionality and creative solutions.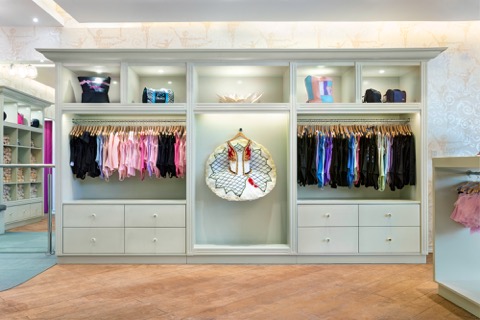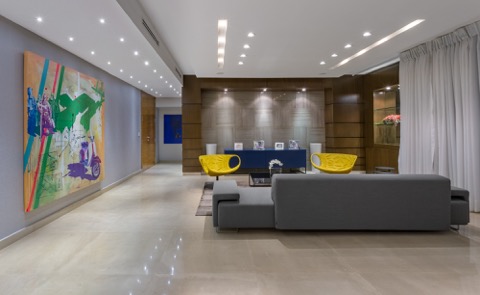 Window Treatments
Privacy and control of natural light within interior spaces is what defines your needs for window treatments. Each installation is carefully analized according to your needs and recommendes according to color, finish, transparent or black out and manual or motorized design. We are Hunter Douglas distributors and carry of the collections and possibilities for your home or office solutions.
Residential Interior Design
Every project and client is unique and therefore our design solutions are created to best fit the style that you love the most and bringing to life all of those ideas. Customizing your interior spaces may include supervising detailed craftsmanship, materials selections and many other details for a complete harmonious design from concept to reality.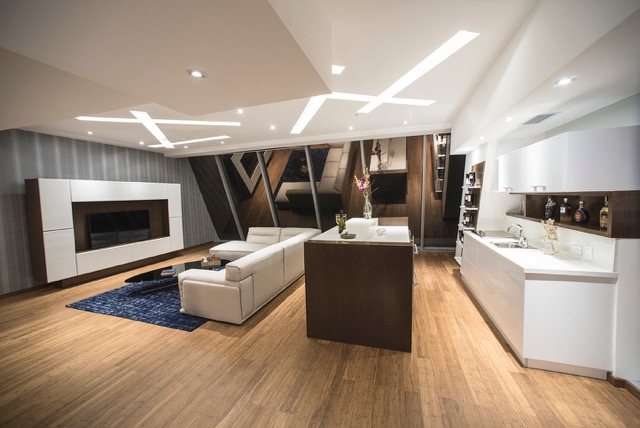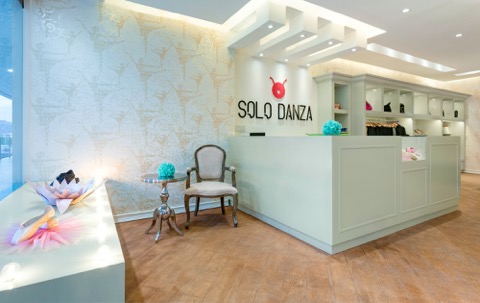 Commercial Interior Design
We develop complete design plans for executive offices, medical facilities, retail stores, restaurants and bars, contemplating the full concept and needs of your business. Some of.